'We are going to change these long standing challenges that women face'
Women's Spaces is an innovative programme strengthening women's capacity to take their rightful place as leaders in society. The project builds women's skills and shares tools needed to engage effectively in peacebuilding, community development and public life, and aims to create new opportunities for women of all backgrounds to share their stories to shape future work and a future Northern Ireland.
Women in Northern Ireland continue to be sidelined in peace building. Women are also underrepresented in public life, with very limited increase in women's representation in recent years and women's views rarely included in policy and decision making. Women's Spaces is a three year project designed to begin changing these long standing challenges.
Delivering the Project
Delivery of the project will be led by WRDA and NIRWN, building on extensive experience of working with grassroots women and communities. WSN will assist with identifying and engaging participants, and Women's Platform will contribute to capacity building, while also acting as overall coordinator and focal point for the programme.
This dynamic and progressive team has a long established successful proven track record in engaging with hard-to-reach women in divided and marginalised communities regionally, and also has developed strong advocacy models and structures with policy and decision makers through collaboration, partnership and support of the existing women's sector infrastructure in NI.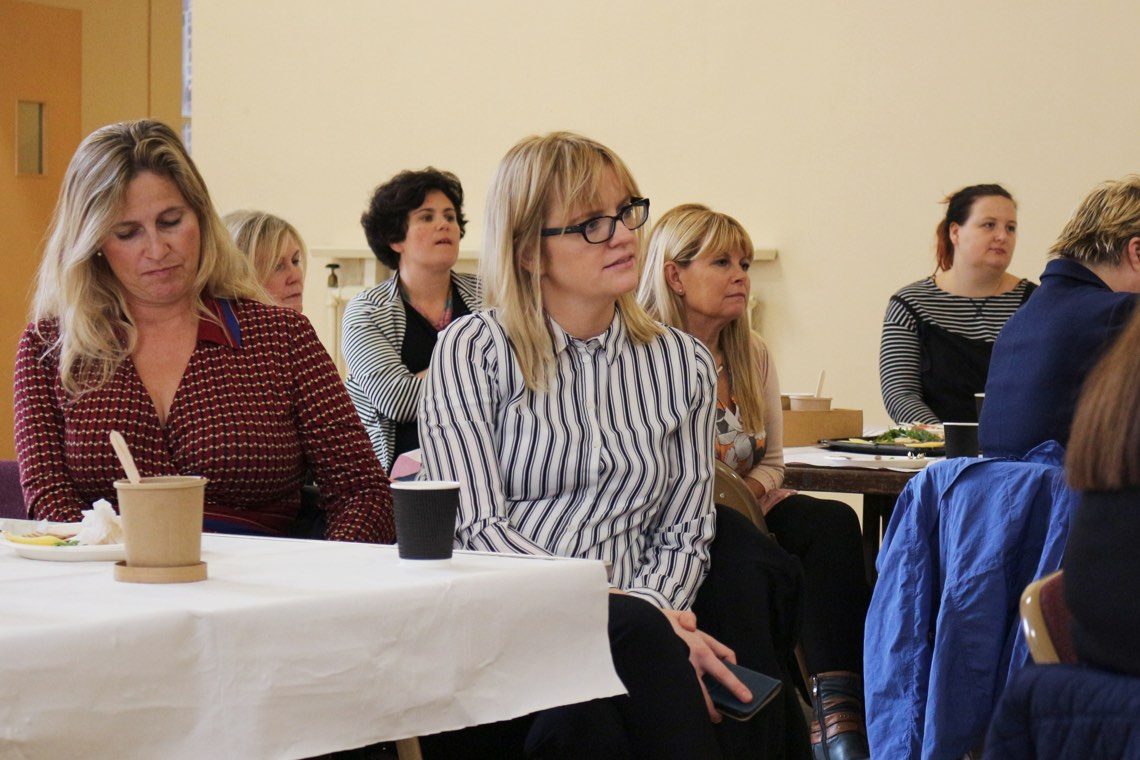 Images from our previous events
'Women are at the forefront of community development'
Women are at the forefront of community development, within and across communities in Northern Ireland, but continue to be underrepresented in peacebuilding and public life in. This means that women are silenced and sidelined in public decision making; many also face barriers to participation in their own communities. Women's Spaces aims to change this, by giving women the skills, tools and confidence to engage in public spaces, and creating new opportunities for women to participate in public debate and policy making.
What it is about
Through Women's Spaces, women across Northern Ireland will be able to come together to share their experiences of living in Northern Ireland, and develop new ways of highlighting women's experiences in peacebuilding and policy making. Women will also be able to learn about mechanisms that can be used to integrate women's priorities, views and needs in policy making and public debate, including provisions in the Good Friday Agreement, equality law and international human rights standards.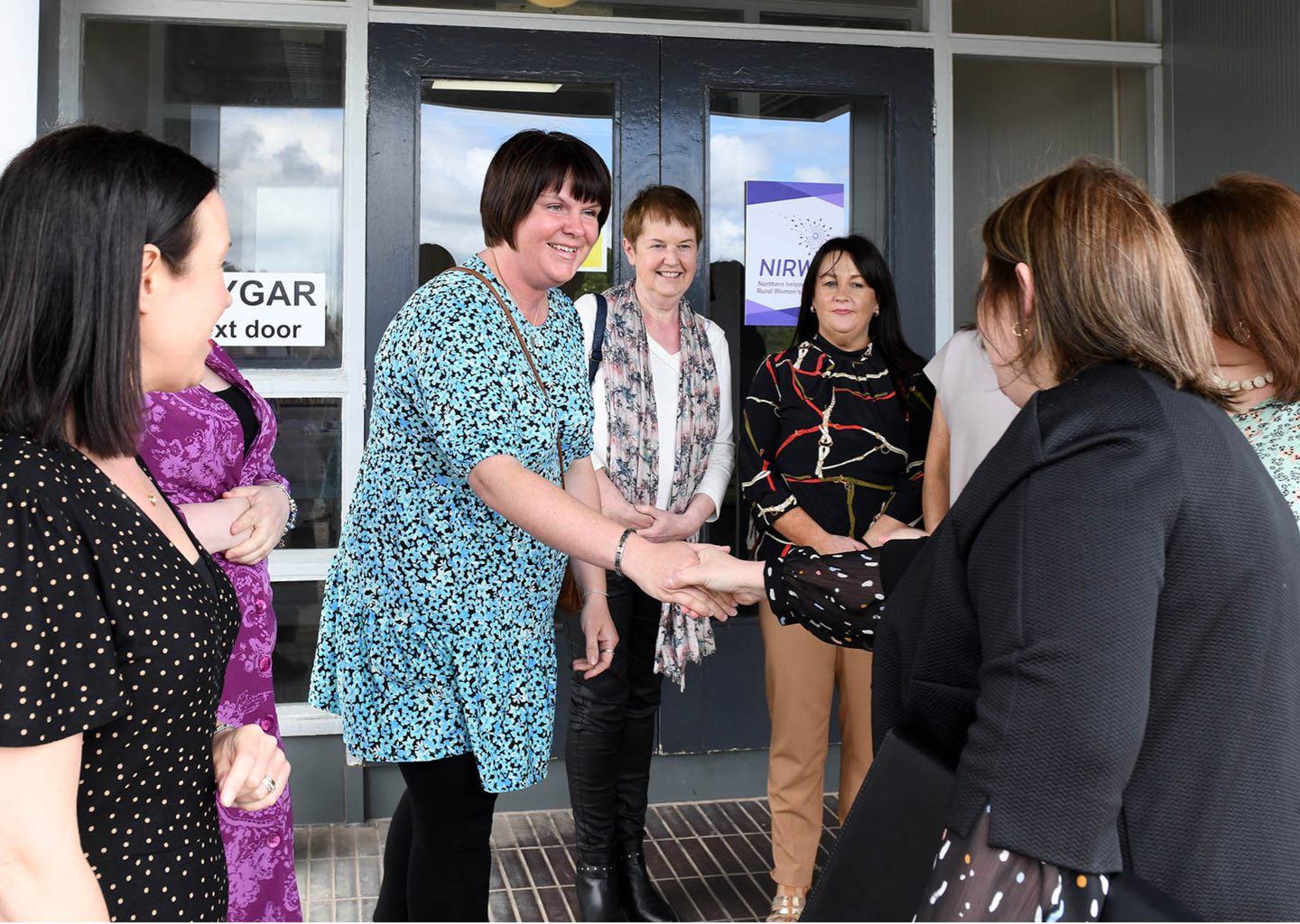 Outcome
The intended outcome is strengthened confidence among women to make their voice heard, a new platform for sharing women's views, and initiating a new approach to policy making, based on gender parity, gender equality and diversity as core principles guiding implementation.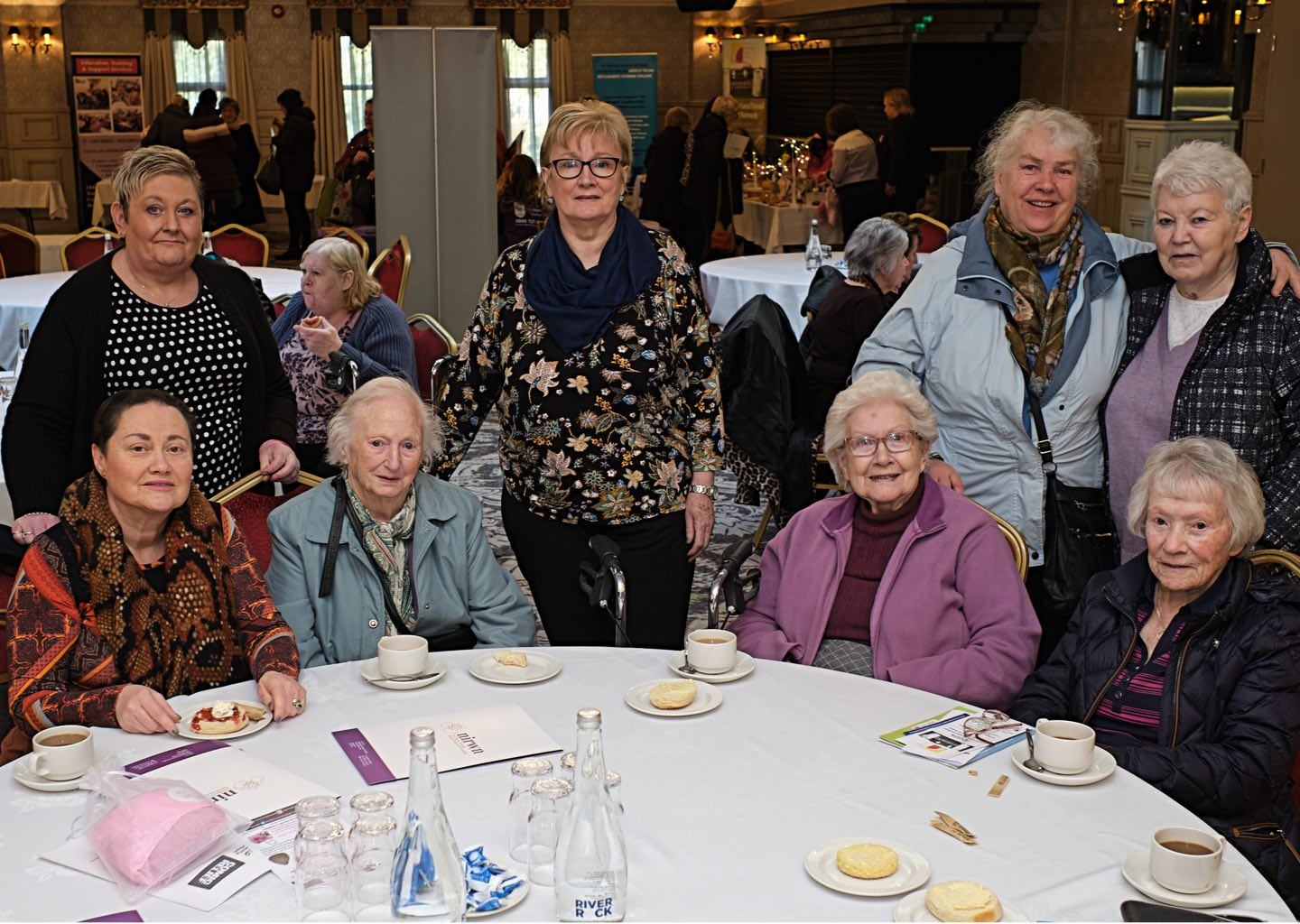 Project Aims & Objectives
The Security Council recognized that "peace is linked with equality between women and men, if women are to play an equal part in peacebuilding, they must be empowered politically, economically, and represented adequately at all levels of decision-making."
Prevention
Outcomes
Gender equality for women across all aspects of life (civic, community and political)
Harmful effects of patriarchy in society
Activity
Academic research on the role of women in peacebuildng in NI
Engaging grassroots women in peacebuilding activities
Promote gender equality  at Assembly, Westminster, EU and UN level
Advocate for women to be at the centre of all decision making
Challenging discrimination and highlighting the role of men and boys
in supporting women and peacebuilding
Participation
Outcomes
Supporting women in decision making and leadership  roles
Supporting women through conflict management, negitation
and mediation
Supporting women recovering from conflict and trauma
Supporting women to speak publicly at a local regional and
international level
Formation of a women peacebuilding forum
Activity
Bespoke training for women on leadership, building positive relations, cultural diversity, identity and respect for difference
Promoting peacebuilding as a collective and individual journey
Building a new generation of practitioners on a cross community basis
Linking women into networks, opportunities, and decision makers
Protection
Outcomes
Increasing knowledge and raising awareness of key institutions and services relating to women affected by the conflict in NI
Activity
Developing useful resources for women on peace building
Capacity building training for key institutions across NI on women and conflict transformation
Develop training, events and raise awareness for grassroots women on the Institutional structures that exist in NI
Raising awareness with grassroots women on how NI women can have their views articulated at a local, national and international level
Create opportunities for women to engage in global peacebuilding practice and share experiences on a national and international level
Promotion
Outcomes
Work is profiled at a local, regional and international level, North South and East West
Share the learning through the Reconciliation Networking Forum
Sharing the women peace and security toolkit
Activity
Communicate and share lessons learnt from the programme
Events to showcase the issues raised  through the development of the programme
Developing linkages with sister organisations North South East West
Development of an E Zine, website and social media